How robots can improve healthcare for all!
The healthcare sector, in particular the NHS, has been crying out for technological evolution for years.
Stark challenges have included targets to reduce waiting time for hospital appointments –  currently, the number of patients waiting more than a year for NHS treatment is more than 100 times higher than a year ago!
Another challenge is the ability to integrate IT systems across healthcare so that modern systems can share life-saving patient information seamlessly and securely – from GPs to hospitals and social care settings.
With the pressure COVID-19 has put on the healthcare system, it is more important than ever to explore new technologies that have the potential to ease operations and free up NHS and social care staff time so they can focus on what is important, caring for people.
This is where robotic process automation (RPA) could add significant value, through the creation of a robotic workforce, that can be scaled up and down, with a few clicks of the mouse.
RPA is software that uses 'bots' to perform and automate repetitive administrative tasks and is an essential tool for many different industries and could be vital for the healthcare sector too.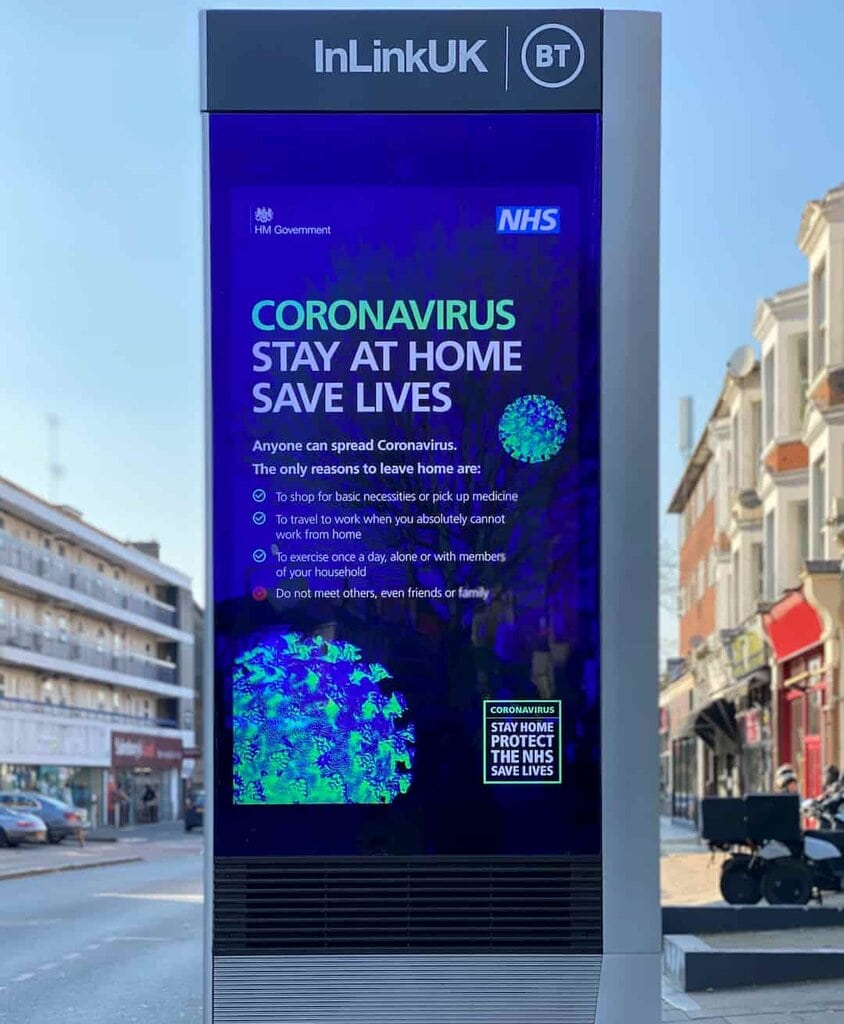 Not only does it allow NHS staff to offload manual processes and support their human workforce, it can potentially provide local organisations with immediate productivity gains, near-zero error rates, reduced operational costs, and the opportunity to increase the quality of patient care.
Such evolution could make the difference between health services keeping pace with the UK's changing demographics and evolving into a provider fit for the technological age – or failing altogether.
RPA can help organisations get to grips with the challenges of COVID-19 and the lockdown because it can boost operational growth and capabilities while creating a positive patient experience by increasing control and eliminating redundancies in the system.
Martin Keelagher, CEO of Agile Automations, a leader in the development of RPA said:
"The reality is that bots don't know which sector they are operating in, they just see data, it could be working in a law firm or a GP surgery, it just does the job it was programmed to do.

"RPA has been successfully utilised across a number of sectors, over a number of years, providing enhanced customer service, increased staff retention and reduced costs, unlocking the true potential of the workforce.

"The health sector has the same level and ability to access this resource, now more than ever, they should look to embrace these capabilities."