Investing in SAP is a smart decision for many businesses.
In fact, it is the Enterprise Resource Planning (ERP) platform of choice for many global organisations, thanks to its integrated approach and scalability.
How popular is SAP?
In 2021, SAP was the third largest software company in the world, behind Microsoft and Oracle.
Today it has more than 230 million cloud users and 77% of the world's transaction revenue touches a SAP system.
Pretty impressive right? And no doubt the reason why so many business leaders, IT directors and operations managers choose to implement it.
But are you making the most of your SAP application?
And is there a way to get even more value out of it by introducing SAP integrations?
(Spoiler alert – the answer is yes)  
How do businesses use SAP?
SAP is widely known as an ERP provider, but businesses also use it for customer relationship management (CRM) supply level management (SCM) and more.
The business intelligence capability gives valuable insights in a single view including company financials, customer data, sales, and other key functions.
But here's the problem.
Businesses of size and scale rarely have one single software solution.
In fact, global companies are rife with legacy systems, either custom-built or bought like SAP, Oracle, or IFS.
So before long you need to find a way for these to co-exist, or even better, integrate to avoid overly manual processes or duplication of efforts.
What are SAP integrations?
It is possible to automate all aspects of SAP – and the benefits are huge.
Whether that's navigating various screens, replicating user input, or calling to backend functionality.
SAP integrations save time and money and improve accuracy throughout the operation.
Here's an example of how it would benefit a bank or financial institution.
If you think of a process like opening a new bank account.
You have a third-party system to generate a new card for your customer.
You also want to link the process with Adobe to generate documents for your customer to sign.
And then separately, you want to generate a business intelligence report about the number of accounts opened that month.
Usually, this process will involve multiple steps across multiple teams.
But with a SAP integration, this entire process can be undertaken by a single staff member or even automated completely.
So, it's SAP but a supercharged version.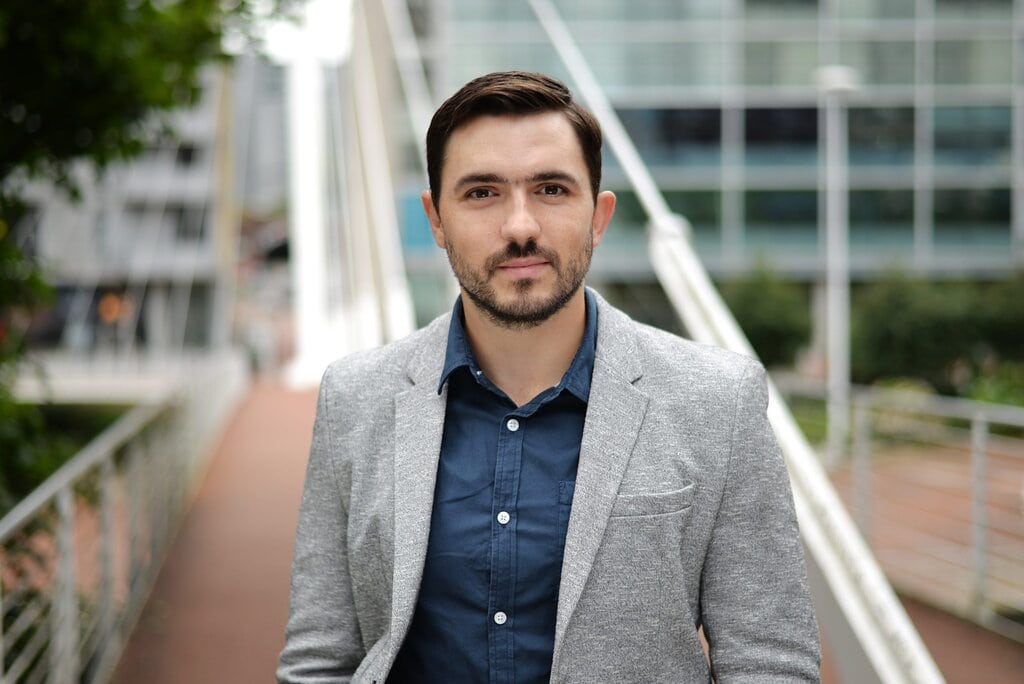 How can Agile Automations help?
Our automations cover all aspects of SAP integrations.
This includes processing standard transactions, updating tables, or extracting data to be used in other processes throughout the business.
Co-founder and CTO of Agile Automations, Dan Holgate explains: "Most businesses will have many systems in place which don't 'talk' to each other.
"Integrating legacy systems can be an afterthought, with workarounds put in place until it is no longer feasible or costing too much in terms of resource.
"By that time there may be more systems to integrate, and the scale of the task means it could take several years to sort out internally.
Regardless of whether you've started automating processes, or are only just considering it, Agile Automations can help.
Dan added: "Even if you are already on that journey, our integrations offer robust tactical implementations and can eliminate most, if not all, manual tasks.
"Supercharging SAP with an automations partner like us means a much quicker ROI and your businesses will start seeing real benefits now."
Like to find out more? Schedule a chat with Dan today 📅
Or visit our team at The Process Excellence Conference in London on February 9.