It's the start of a new year and often that means new expectations for your business to evolve.
Budgets will soon be scrutinised and there will be some tough decisions to make about where to invest and where to cut costs.
No doubt three key focus areas will be people, technology, and processes.
We believe that technology is the key component to achieving growth in 2023 and beyond.
If you get this right from the start and have a clear strategy in place, it will improve your business processes and support your people to do their best work.
And we're not the only ones of this opinion – as hundreds of tech experts are due to share best practice at The Process Excellence Conference in London on February 9.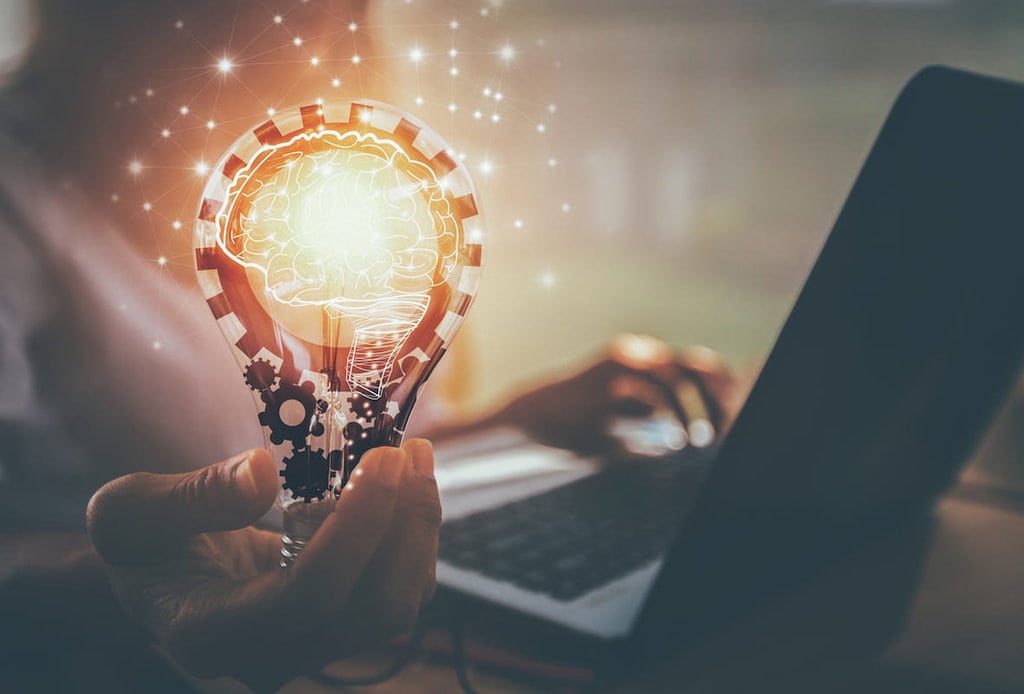 Short-term gains and long-term investment
Planning for long-term growth is no easy feat and there's a lot to consider.
Short-term gains vs long-term investment being one of the most common dilemmas faced by business leaders.
For example, you may have opted for 'quick win' software solutions in the past on certain projects.
But overall, you remain heavily reliant on legacy systems for day-to-day operations which are becoming a barrier to growth – and taking up too much internal IT resource to keep running.
This is very common, especially in the financial services industry, where legacy systems are so entrenched it seems impossible to find an alternative, both from an operations point of view and the potential financial burden to the business.
However, there is another way.
Investing in the right technology to improve your business processes doesn't need to mean a 10-year digital transformation project and huge costs.
Alternatively, you may choose to invest in a software partner that can get the best out of your existing systems through intelligent automation.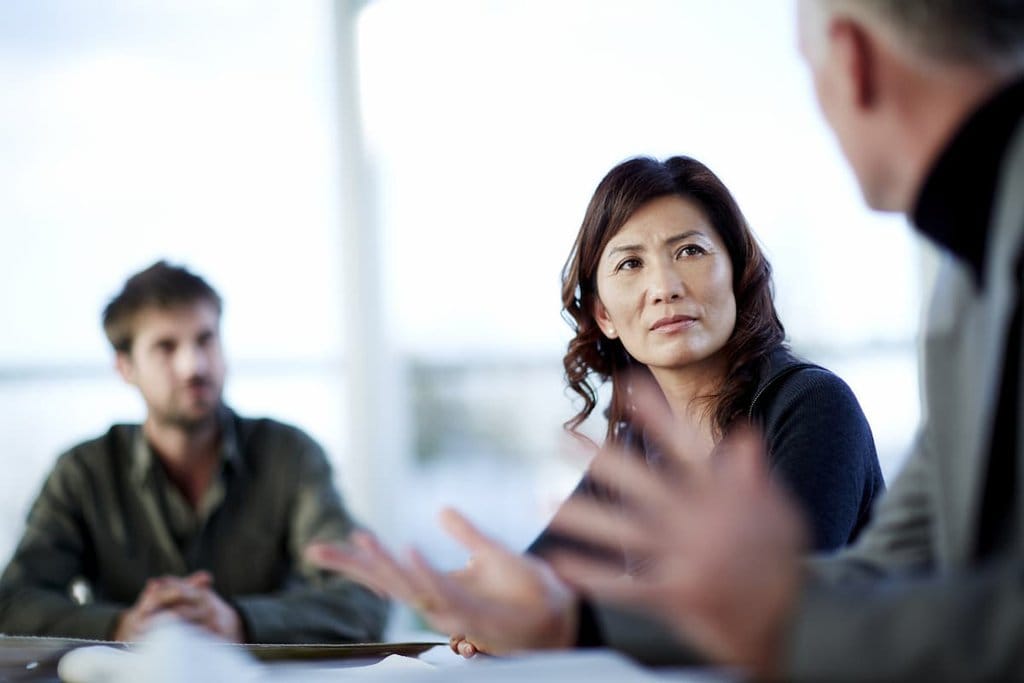 Why Intelligent Automation is a smart investment 
Intelligent Automation is the automation of business processes at scale.
It covers everything from Artificial Intelligence (AI) and Machine Learning (ML) to Robotic Process Automation (RPA).
And the best part is you don't need an entire overhaul of your legacy systems to see a huge ROI.
You need the right automation partner who can scope out your needs and deliver the best solution.
Intelligent Automation integrates with your current tech stack such as SAP, Microsoft Dynamics, Alteryx and even Outlook to increase process efficiency, reduce costs and risks and well as boosting productivity and improving customer experience.
And it's the way many businesses are going who want to achieve process excellence in 2023.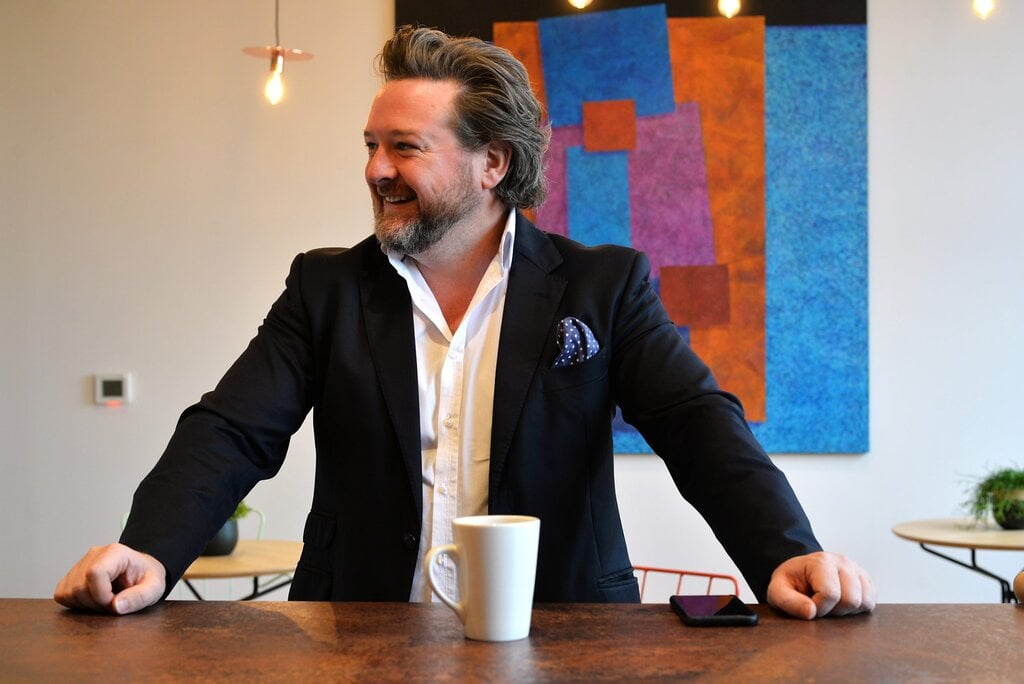 How do I find out more about process excellence? 
Like anything, the smartest way to find out more is to learn from the best.
This is why as Intelligent Automation providers we are sponsoring and exhibiting at The Process Excellence Conference in London on February 9.
The one-day practitioner-led conference will bring together some of the brightest solution providers with corporate businesses to discuss continuous improvement and process excellence.
Join us and hear the latest insight from Halfords, Oxford City Council, Siemens, Lloyd's, Santander, and AstraZeneca.
CEO of Agile Automations Martin Keelagher explains: "As sponsors and exhibitors we really can't wait for The Process Excellence Conference this February.
"There are some amazing keynote speeches lined up and it will be a great opportunity to network with the best the industry has to offer.
"At Agile Automations we are big believers in continuous improvement and we're looking forward to collaborative learning as well as showcasing our Intelligent Automation solutions which are already saving millions of pounds for our financial services and public sector clients."
Already going to The Process Excellence Conference?