This week, Ronak Halani, our group COO, is sharing the insights on the 'Applications of AI in Fintech' at the FINTECH WEEK LONDON on 15th July at 11:50 am
Agile Automations, a specialist in robotic process automation (RPA), has been selected as a panelist along with Greg Cox, CEO of Quint Group to share the insights, success stories, lessons, and challenges on the Application of AI in Fintech.
The city of London's biggest event of such kind, Fintech Week London is the most prestigious gathering of industry's top experts, trailblazers, entrepreneurs, and decision-makers.
Since the launch of Fintech Week London eight years ago, it is here with a brand new team and a brand new format. This is where traditional financial institutions come together with new fintech in one of the world's oldest financial districts, London. From high-street banks to challengers, technology giants to disruptors, this five-day event is your opportunity to understand the global themes of fintech, with sessions available both in-person and virtually.
Ronak Halani, our COO, proudly representing Agile Automations at the panel will be hosted by a very accomplished Angela Yore, MD of SkyParlour PR.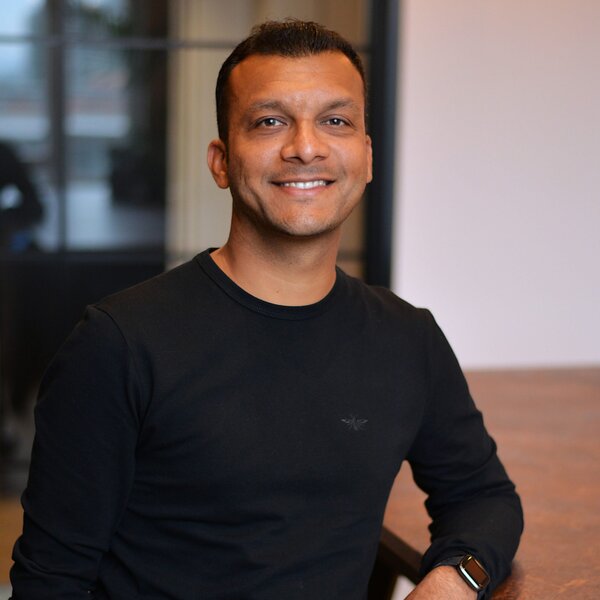 The panel will discuss several topics including the following:
Definition of AI and its applications in Fintech. This will be an attempt to put the AI in the simplest of the possible terms to introduce the concept to the audience who may not be aware of it
Each of the panelists will share their insights from experiences of the Application of AI in their projects, sharing benefits ranging from efficiency saving to improvement in customer service
Key components of AI that are making the biggest waves in the Fintech sector
The biggest challenges in the implementation of AI or its components like machine learning
The latest and most exciting trends that are coming to the surface in the field
Current regulations around AI, challenges, and successes around regulatory risks with the implementation of AI
Positive impacts on society and promotion of inclusivity
Key take away for the audience, considering adopting AI in their business
The event details are as follows:
Topic: The Application of AI in Fintech
Event: Fintech Week London
Venue: Level39, One Canada Square, Canary Wharf, London E14 5AB
Date & Time: Thursday 15th July at 1150 – 1230
Have you got a question or comment on the topic, that you would like to be included in the discussion?
Please get in touch via the contact form here.