Process automation is essential for any business that wants to be more efficient…
How often in business do you hear 'embrace change or get left behind'?
But with so many advances in technology, and different solutions vying for your attention, how do you know what to prioritise?
Well, instead of looking at the solutions let's look at what you're trying to achieve.
It's all about efficiency
Most businesses, regardless of sector, are striving to be more efficient, because when you think about it our potential is endless, but our time is not.
At the board level, efficiency is achieving more profit with less operational cost.
And at the managerial level, it's streamlining processes to improve output while retaining your staff.
With more efficient processes and happier staff, you're on your way to success and gaining that all-important competitive edge.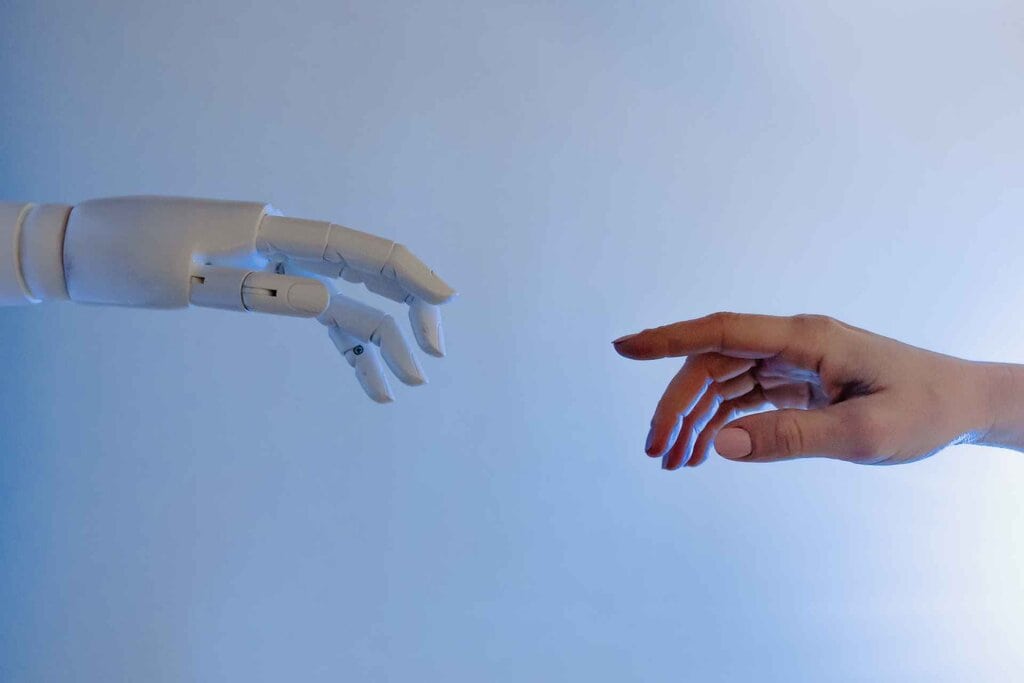 Automation and efficiency
But how do you achieve this?
Instead of buying new software or single integrations, which will require training and periodic upgrades, invest in automation.
There is no doubt that introducing automation into your business will enhance efficiency, leading to a better ROI.
Robotic Process Automation (RPA) is a much sought-after capability in modern businesses and supports a continuous improvement culture.
It not only improves efficiency but delivers time back to employees to be more strategic and innovative.
Why RPA?
According to the 2022 Gartner Magic Quadrant report, RPA is the fastest growing area in the software market and the most likely to improve efficiency.
RPA allows companies to connect multiple systems and make them work together seamlessly.
As 'robots' utilise the user interface to capture data and manipulate applications just like a human would.
This cuts out time-consuming and repetitive tasks which are slowing down your operations.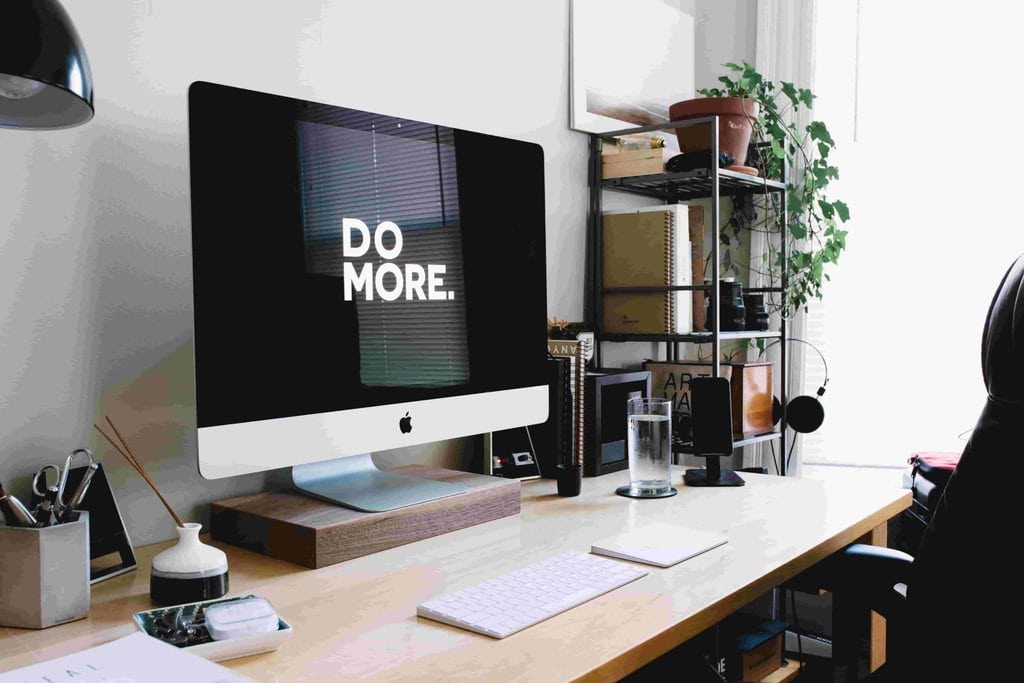 What's the trend?
Remember the warnings about being left behind?
Well according to the Grant Thornton International Business Report (IBR), out of more than 2,500 executives across 36 economies, 56% of firms are either automating processes or plan to do so over the next 12 months.
"In this digital age, businesses are increasingly looking to technology", says Steve Perkins, global leader for technology at the professional services giant.
"Post-financial crisis (and COVID) firms continue to strive for greater efficiency and better productivity, and as businesses consider whether to invest in staff or machines, for many the latter is the more cost-effective solution."
How can Agile Automations help?
Agile Automations specialise in robotic process automation allowing businesses to identify and streamline manual processes.
Chief Operating Officer Ronak Halani said: "Being more efficient is one of the main reasons our clients decide to explore and implement, RPA in their businesses.
"Our approach covers everything from scoping, process delivery, design and development, training, implementation and proactive maintenance and support.
"The results have been incredibly positive with cost and time savings across the board. One of our public sector clients KCS cut manual processing time by 50% with our bespoke intelligent automation."
For more information about implementing RPA in your business contact Agile Automations today.