The human value of MedTech: How automations can prioritise high-risk patients for a COVID-19 vaccine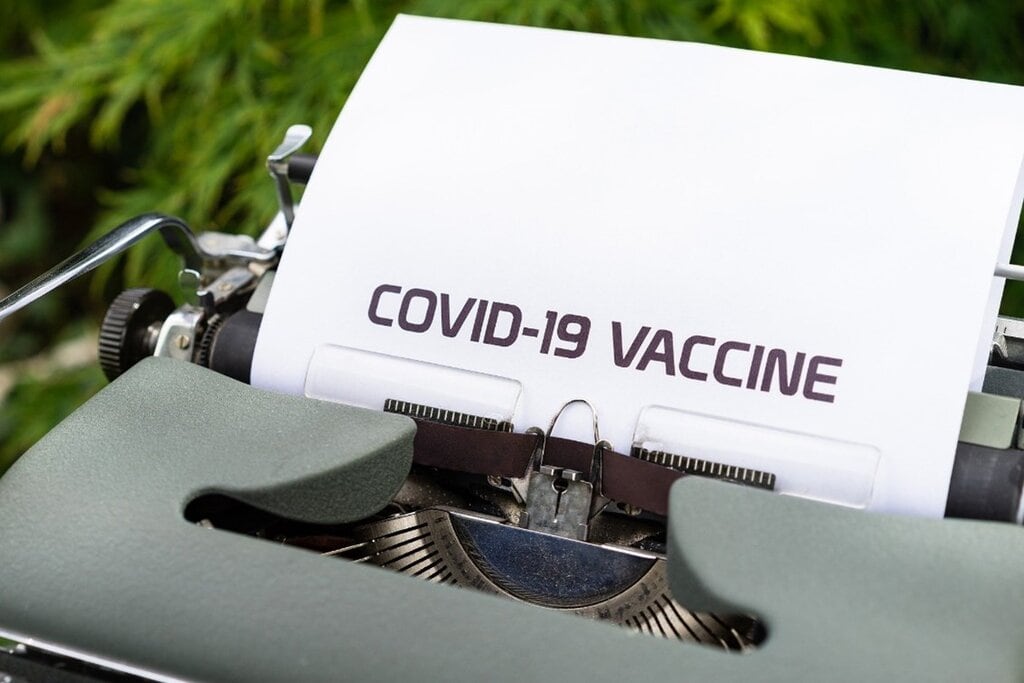 It's the medical breakthrough on everyone's lips.
The promising news of a possible Pfizer vaccine, announced earlier this week, is already being hailed as 'a watershed moment' in the fight against Coronavirus.
After months of misery and lockdown, it is a welcome ray of hope for many as preliminary testing by BioNTech shows the vaccine to be more than 90 per cent effective.
Green shoots of hope
Downing Street cautiously welcomed the results and said the UK will procure 10 million doses by the end of the year, if it is approved.
Professor of medicine at Oxford University, Sir John Bell, even predicted that we could 'be back to normal life' by Spring.
Assuming all goes to plan (fingers crossed), there is now a logistical challenge on the horizon.
Consider these three key questions:
Who will be prioritised for the vaccination?
In what order will the population receive the jab?
How will that be managed?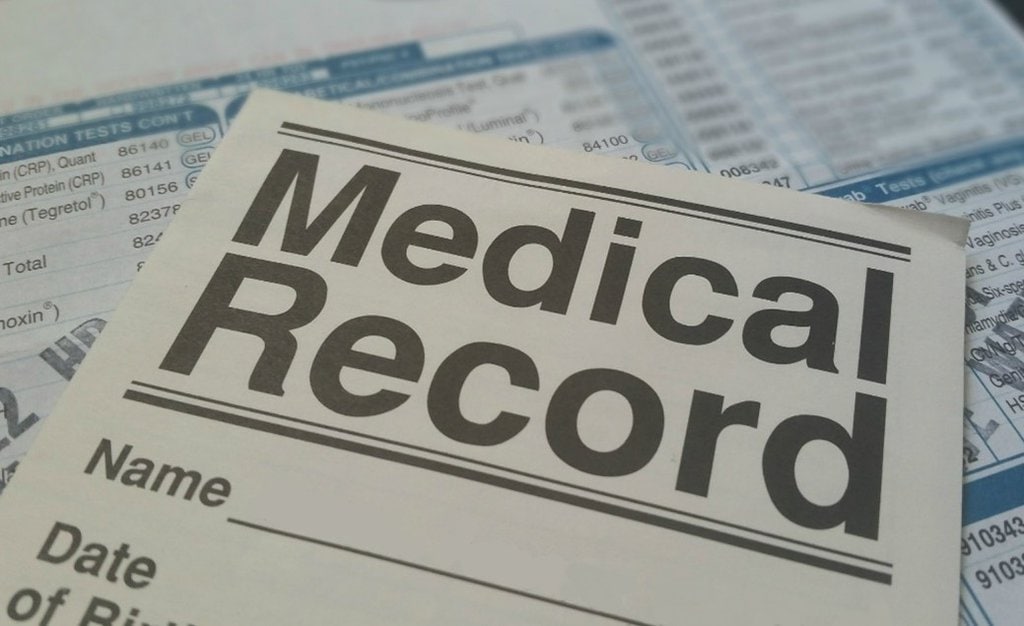 Dealing with the data
Of course, getting the UK approach right hinges on how our data is handled.
That's why technologies such as robotic process automation (RPA) are going to be essential in prioritising high-risk patients.
According to preliminary guidelines NHS workers, care home residents and staff should be first in line, once a vaccine is approved by regulators.
Prioritisation is then linked to age, starting with those aged 75 years and above.  While those with underlying health conditions are also likely to be bumped up the list; logical enough.
But how will it be coordinated on a large enough scale to protect a population of 67.8 million?
The work required by healthcare staff is a huge manual undertaking at a time when provisions are already stretched. And time is not on our side.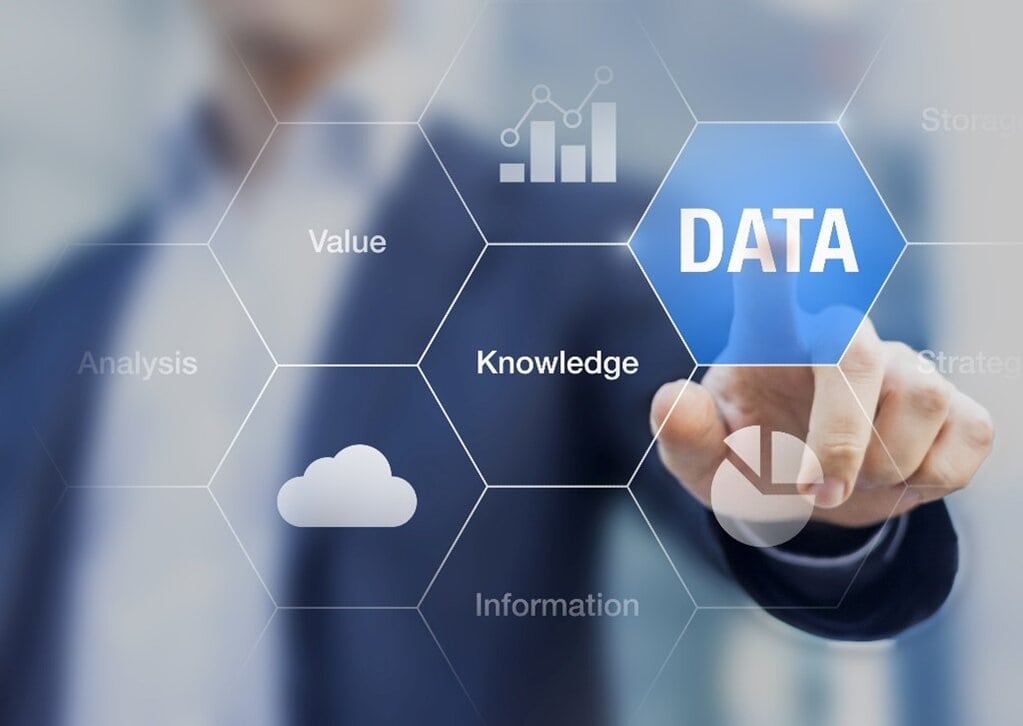 Accelerate the process – with automations
Instead, consider the ability of technology to get vaccines into the hands of those who need it the most. This could be done faster and with greater accuracy.
RPA would substantially reduce the time spent by acting as a 'perfect digital health worker', analysing patient records intelligently, at lightning speed, and notifying high risk groups in the correct order.
Before your imagination runs wild, this isn't some sort of dystopian nurse figure.
Instead, RPA is cleverly designed pieces of software, which in this case would be capable of scanning and sorting millions of data points to prioritise high risk groups, such as older patients or those with diabetes.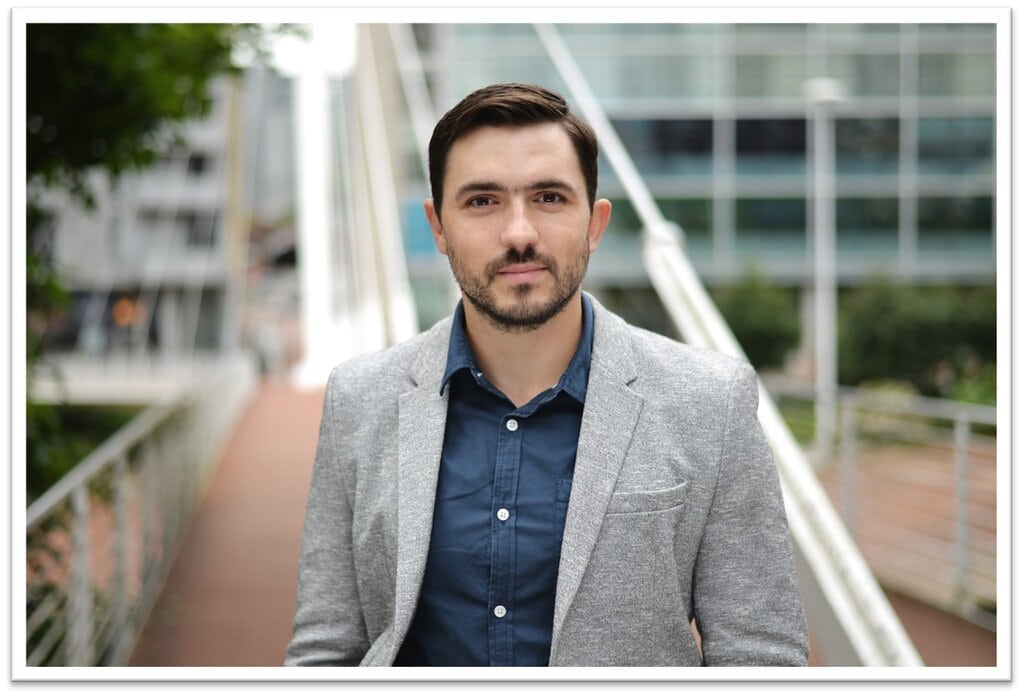 Agile Automations, a Manchester-based software house, believe the process could save the government millions of pounds in time and money.
Chief technology officer Dan Holgate explains: "Automations are designed to specialise in datasets, processing and extracting information like this. With a predetermined ruleset, such as the government's risk factors, this type of task is perfect for RPA."
"All the information needed to make it work is already there, stored across several systems. An automation could cross reference these attributes to create a risk score for each individual."
"The data would be encrypted and it's handling would not be open to human error unlike in the manual scenario. It also frees up back office staff to help with more value-added tasks such as individual queries and reassurance."
What could the process look like?
Collect identifying data from multiple sources via RPA such as electronic health records stored by the NHS, National Insurance number and electoral roll etc
Sort data into core attributes such as age, sex, race, underlying health conditions
Rank the level of risk for each person according to the government ruleset
Calculate the geographical spread of demand so NHS services can prepare and be scaled-up in certain high-risk areas to administer the vaccine
Automatically generate emails/letters/ text messages to inform the public of the process and their risk category
Calculate the number of the population who have had the vaccine (ongoing)
Automatically send follow-up communication