Manchester tech firms share knowledge with cyber security bosses
Manchester tech businesses have collaborated with industry leaders on the challenges around data sharing.
The Virtual Innovation Lab, ran by FutureEverything, focused on how citizens can safely participate in society through digital platforms.  
As part of the Innovate Manchester programme, organisers brought together large businesses, SMEs and academia to exchange ideas on real-life scenarios.  
Software development firm Agile Automations and CDD Services took part in the two-day exercise alongside cyber security experts, working to shape possible solutions.
The large organisation provides advice and support to the public and private sectors in how to avoid computer security threats.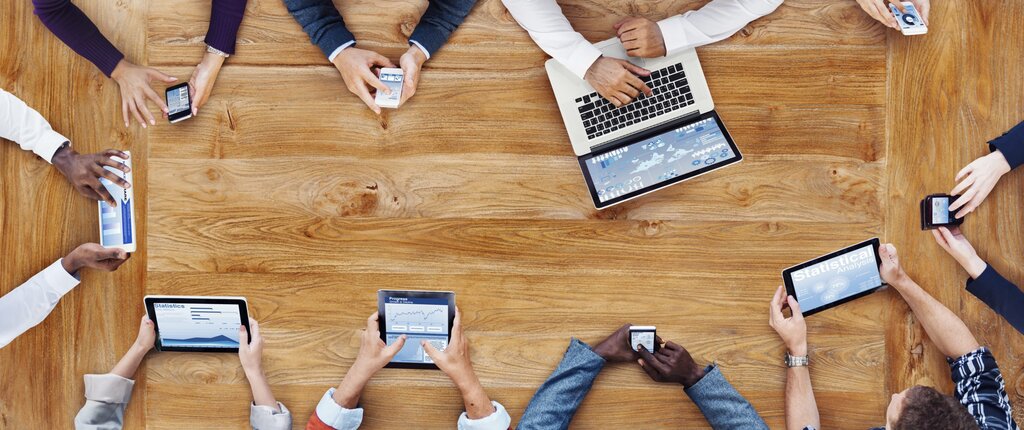 Teams were asked to consider 'how do we ensure that data is collected, used and shared in the right way, so that the citizen can trust the system that they interact with?'
Ronak Halani, chief operations officer for Agile Automations, shared his knowledge around legacy systems, AI and the need to update technology regularly to keep data safe.
The changing nature of data was also discussed, on the back of growing public awareness on how personal details are now a commercial commodity.
Ronak, aged 39, said: "The Innovation Lab was a fascinating experience and I think it highlighted the need for more transparency around how our personal data is being used and stored.
"There were many threads to our discussions – like improving regulations, the need for more brand transparency to build trust and how to streamline data collection through the use of automations."
By the end of the task a series of potential ideas were put forward by the group, including how robotic process automations (RPA) can play a significant part in verifying and merging data securely.
Agile Automations, based in Blackfriars House in Manchester, is a bespoke software house specialising in automations to improve business processes.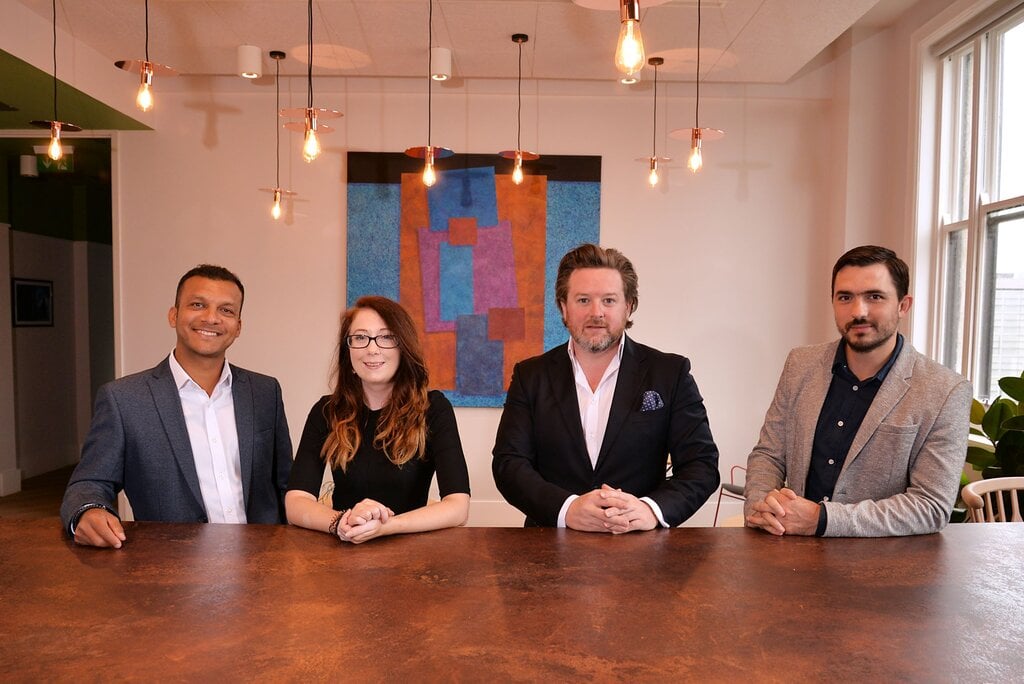 They currently work with multinational banks whose main objective is security and protecting their customer's data.
Speaking more broadly of the series Ronak added: "It was very stimulating to exchange ideas with industry leaders, and I think these types of collaborations are so important for forging future solutions in our region."
Initiated in partnership with MIDAS, the online workshop was backed by GC Business Growth Hub to help SMEs achieve growth and increase employment in Greater Manchester.
To find out more about Agile Automations please connect with us on LinkedIn and Twitter.