Order Processing | Outlook | Attachments | Optical Character Recognition
Rise of the Robots:
How KCS cut manual processing time by 50%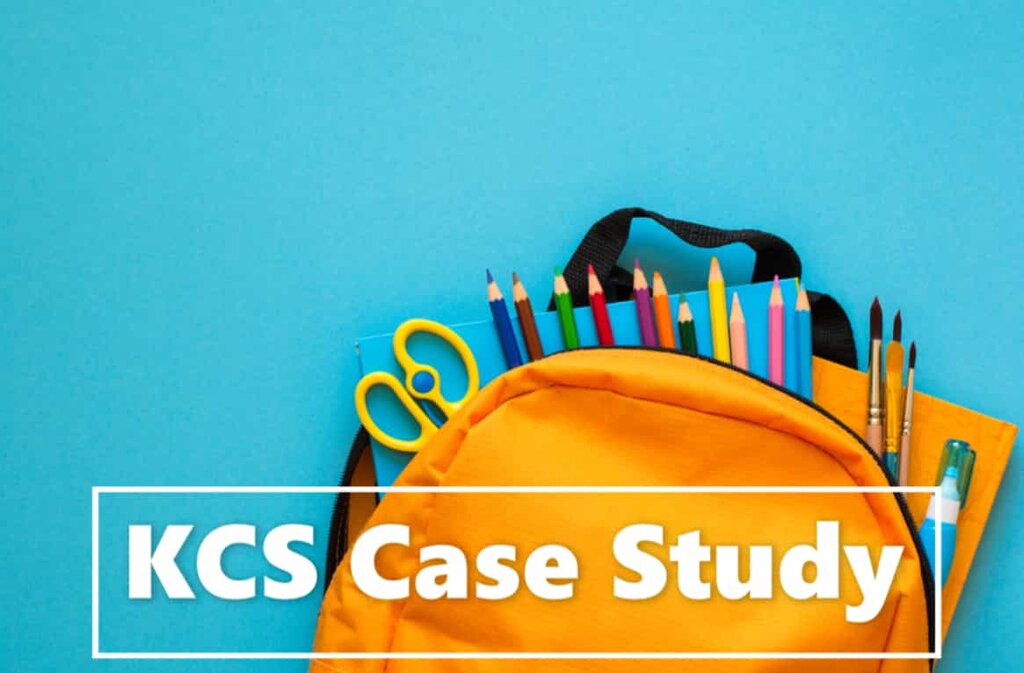 Background
KCS is one of the largest UK suppliers to schools, nurseries, and public sector organisations.
Established more than 90 years ago KCS now boasts thousands of customers and is a trusted procurement partner in early years education.
The subsidiary of Commercial Services Group – owned by Kent County Council – gives schools and nurseries access to more than 20,000 products, and resources, as well as 30 procurement frameworks.
In March 2021, due to extended growth, KCS decided to innovate and improve back-end ordering processes by investing in automation.
Agile Automations' bespoke solution helped KCS cut manual processing time by up to 50%, reduce the need for temporary staff, save on printing costs as well as improve the customer experience.
The main challenge – standardising email orders
Procurement can be a laborious, manual, task for many businesses.
On the customer side, it may involve multiple spreadsheets, online portals, and a keen eye for what needs replenishing.
While for suppliers it often means manually inputting orders into a pre-built system.
Last year KCS received up to 30% of all customer orders via email. However, these orders came in several different formats including scanned PDFs, Excel spreadsheets, Microsoft Word or written in the body of an email. On average they spent 51 hours per month manually inputting those orders.
To reduce administration costs and create a more dynamic, automated process the business decided to automate their customer orders.
And after a tender process, Agile Automations emerged as the supplier of choice.
We want to showcase the amazing benefits and versatility of custom-coded RPA!
We are constantly looking for new business challenges and would love to build a proof of concept automation for you. This way you can benefit from fully supported RPA solutions without the need for massive investments or expensive changes to your systems.
Contact us to find out more...
The solution – 'bots' automatically scan and action email orders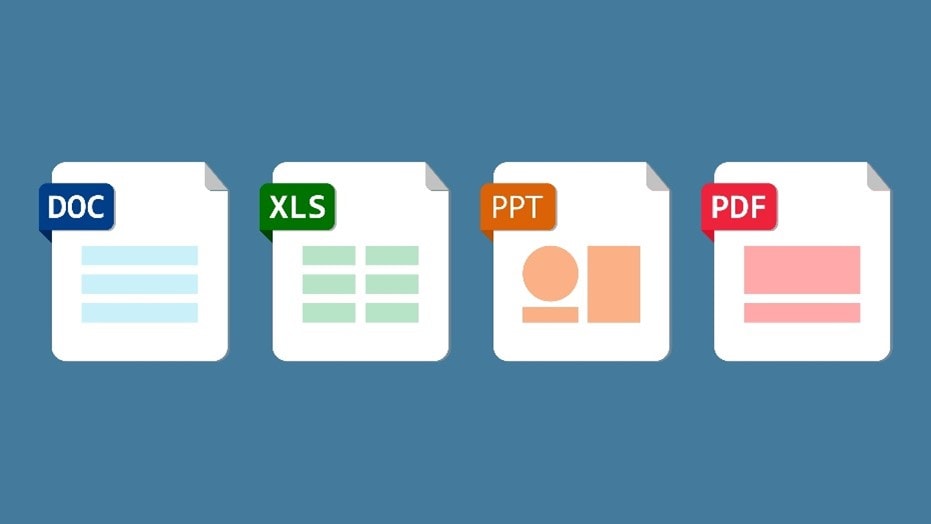 Manchester RPA specialist Agile Automations scoped out the project alongside KCS's internal IT team, including their Head of IT Operations.
With the aim of cutting manual processing time by half, it was an ambitious project from the outset.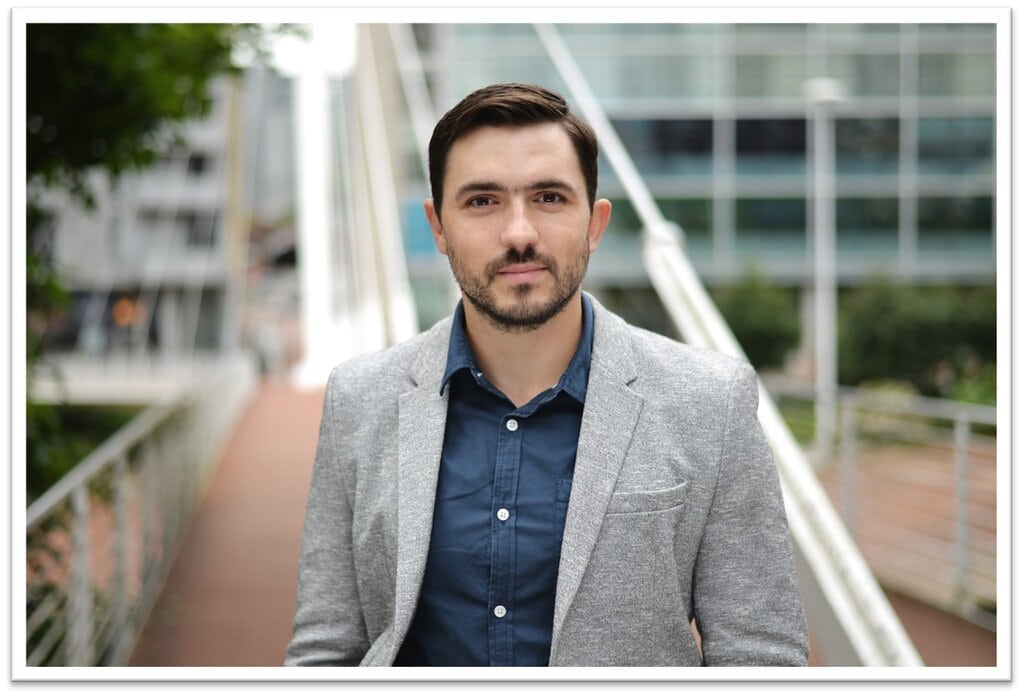 Daniel Holgate, Chief Technology Officer at Agile Automations said:
"From a development point of view, we had the foundation for all aspects of this project from reading outlook emails to processing web API calls and database SQL commands.
The initial build was to create desktop automation which the users could use to supercharge the manual processing of all emails, with the end solution being a full unattended bot that constantly monitored and processed new emails.
Initially, we focus heavily on automating the manual tasks, which allows the client to start realising the benefits straightaway. In the further stages and versions, we look to build a fully automated, unattended and independent bot, that improves itself based on machine learning and AI".
Over three months the Agile team developed an intelligent email order automation – which can now be adapted and used by hundreds of businesses.
The solution, which went live in June, consists of two 'bots' – one which continuously scans incoming emails for order details and the second which allows a user to review any automatically rejected orders.
Not only has it led to significant time savings, but it has also added extra value to KCS customers who benefit from a speedier, streamlined response to their orders.
Publicly funded organisations such as schools, local government and emergency services are receiving their supplies quicker than ever thanks to this automated technology.
Ronak Halani, Chief Operations Officer at Agile Automations said:
"This project demonstrates the true power of Agle and bespoke automation solutions, especially relevant,  in automating the end to the end process flow of the Email Order Process. We worked closely with the business leaders and SMEs to understand their existing manual process, including customer journey through the ordering process and mapped out several scenarios covering straight forward to the most complex cases.
With agile development methodology, it was really convenient for the clients to measure the progress and test the scenarios as we built them. The solution is so versatile that it is now being considered to be used in HR for payroll and resource processing and in Accounts for Invoices and Bank Reconciliation."
As a leading provider of robotic process automation (RPA) and robotic desktop automation (RDA), Agile Automations is a key strategic technology partner for KCS.
Have an automation project in mind? For more information on how Agile Automations can help your business please contact 0161 804 1399 or Contact us to find out more!
Share with your contacts
Share This Case Study, Choose Your Platform!
Client Sector
Systems Automated
Adobe Acrobat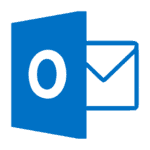 MS Outlook
MS Excel
Legacy System
Main Outcomes

Improved Efficiency

Improved Accuracy

Robust Due Diligence

Regulatory Reporting
Share with your contacts
Share This Case Study, Choose Your Platform!
Over 3 years and a 6-figure investment into established well-known packaged Robotics software has been replaced in a matter of weeks at a fraction of the cost with Agile Automations.
In some cases, we were waiting months for fixes to source system adapters with established well-known packaged Robotics software, we've not had to wait longer than a single day with Agile Automations to fix matching or interrogation issues.
What took 6 months to develop with an established well known packaged Robotics software tool took 6 days with Agile Automations!

Agile Automations are built with effective error trapping and rather than crashing or freezing they present the user with the information from the source system which is causing the error, gone are the days of wanting to throw the computer out the window…