The digitalisation of financial services has vastly improved customer experience over the last decade.
And the ongoing drive for digital solutions is a driving force behind improved operational efficiency in many businesses.
Now, the adoption of Artificial Intelligence (AI) and Machine Learning (ML) is gathering pace with the ability to access and analyse big data.
In the final part of our Future is Automated series, we join forces with two other Manchester-based tech leaders to discuss how Intelligent Automation can drive new levels of accuracy and analytics at scale.
Together, along with many others, we are transforming the future of FinTech from the heart of Manchester.
Held at the Manchester Technology Centre on Oxford Road the Manchester Digital panel event was sponsored by Marsh Commercial.
Opening the session Matthew Tattler, Account Executive at Marsh Commercial set the scene.
He said: "Last year the UK witnessed record investment in technology companies at $40bn, with investment in FinTech companies accounting for around a third of that.
"There are now around 2,500 FinTech companies in the UK, up from 1,600 in 2019. Which means we now have more Fintech companies than there are branches of Greggs!"
He added: "With the pace and scale of growth that we've seen in FinTech it can be a challenge for businesses to keep up with fast-changing regulations and risks, which is why I believe having a specialist partner to help advise you is so important."
Up next was Ronak Halani, Chief Operating Officer at Agile Automations.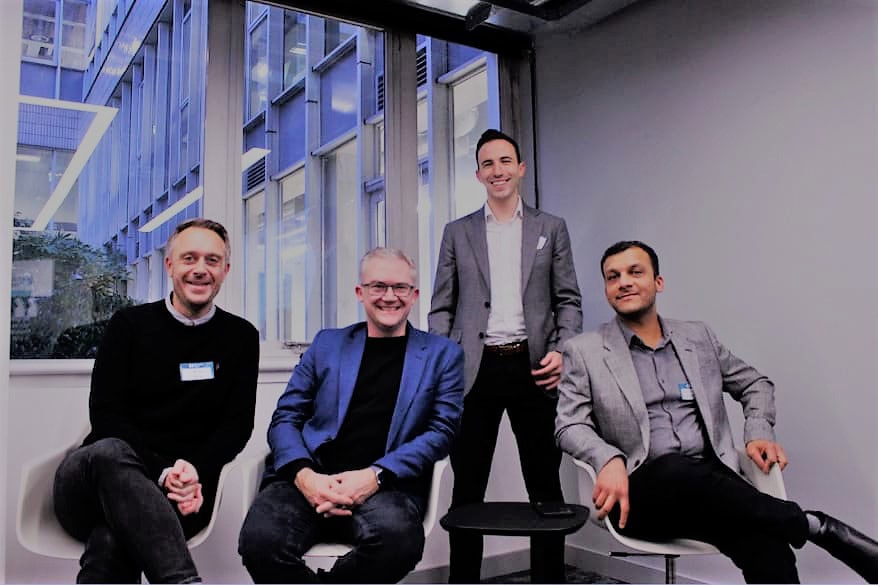 What the experts say
Ronak ran through some of the key features of Intelligence Automation (IA).
Describing how the umbrella term encompasses Robotic Process Automation (RPA), AI and ML.
The benefits of implementing IA into your business include:
Better contextual intelligence
Improved process and data orchestration
Greater connectivity between systems
Increased agility and scalability
An intelligent bot not only automates tasks but also learns from the circumstances.
However, the COO warned that 'you need to get your data and processes right before you can make the best use of Intelligent Automation.
Paul Cooper, Head of Technology Delivery at TakePayments agreed.
He said: "If you automate a bad process, it's still a bad process. AI isn't here to replace humans, it's to help them deliver value-added activities."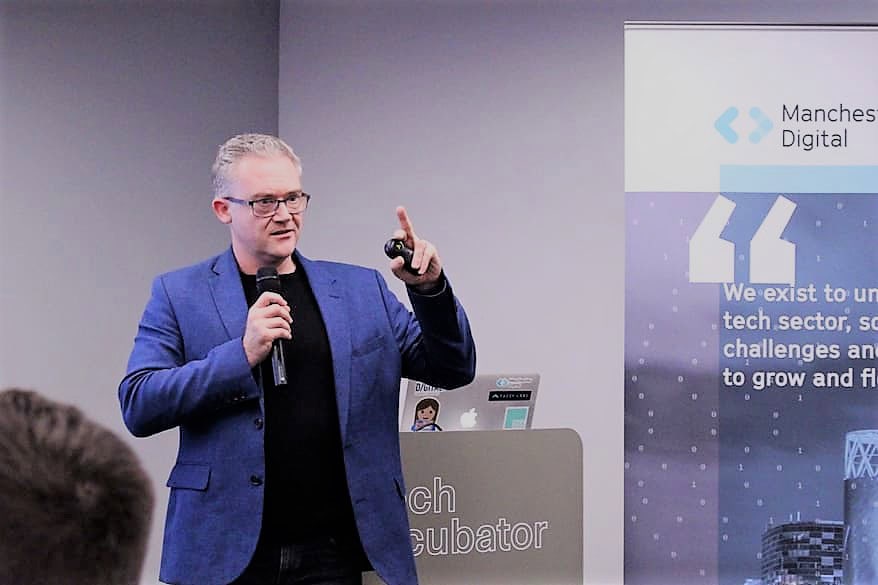 How do I attract IA talent into my business?
"No business has all the right expertise straight away, but we have a strong pedigree in financial services" answered Ronak.
"Co-founder Dan Holgate and I worked at RBS implementing automations for seven years before setting up Agile Automations in 2016."
Agile now count global banking clients in its roster. As well as leading public sector organisation Kent Commercial Services and Manchester-based legal firm Private Client Solicitors.
"It is also important to invest in early talent," said Ronak.
"We have taken on a local developer this year and he has come on leaps and bounds in IA since working alongside our CTO on a global account."
Lee Egerton, Global Head of Financial Services at Robiquity noted that there is a skills challenge in the region.
"Manchester has a great talent pool with the universities but our job as business leaders is to give the right people the right opportunities.
"We must also create the right workplace culture" he added.
"Overall, we want people from London to come and study up here and build a successful career in the North.
"I think the tide is turning because after Covid many people want to get out of London and have realised the quality of life and affordability is better here."
What really excites you in FinTech right now?
"The future of IA will make society a fairer place to live," said Ronak.
"Done right it will create a truly transparent financial world which I think is really inspiring.
"The bot is the newest student in the room and as long as we feed it the right data and a fair set of rules IA can be game-changing for FinTech."
Lee agreed that 'the digital workforce is coming, it's just a matter of when'.
"I think the possibility of an augmented workplace is very interesting, who knows maybe I will be an avatar at future events.
"What's important is how, as a society, we use this technology for good and not abuse it."
He added that nano-technology is a really exciting development in tech, where tiny robots can fix an illness inside you before you even know you are ill.
Paul suggested that 'companies should collaborate more around the ethics of handling big data.'
He added: "The most interesting new development I have seen is AI creating art.
"My daughter asked me for a picture of her favourite character and by typing in a few keywords the AI presented us with the perfect picture within seconds. I think that's pretty incredible.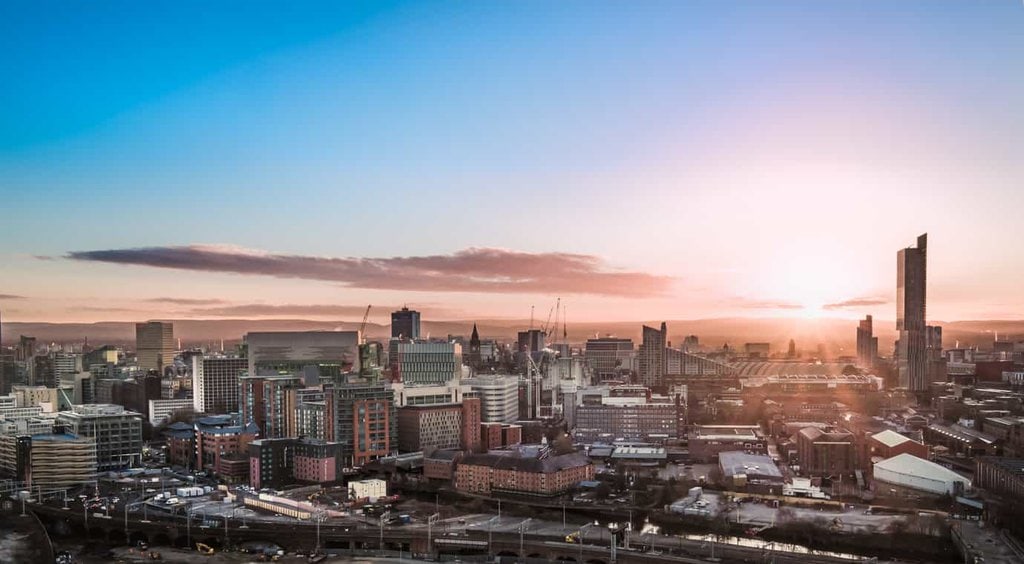 Where does Manchester fit into the future of IA?
"If Manchester can be at the forefront of AI and ML, in the same way as Turing and Graphene then it will be an amazing place to be," said Lee.
Ronak finished by adding: "We are already at the forefront of exciting technology which makes Manchester an incredible place to live and work. Especially if you work in the tech sector.
"I think the next big IA firm will come out of the Northern Powerhouse and it will be Silicon Valley and London competing to keep up with us."