Agile Automations are proud sponsors of the Trailblazing Tech conference for 2023.
What is Trailblazing Tech?
The exciting annual event, hosted by pro-manchester, will cover a range of topics from cybersecurity and FinTech to the retail revolution and future of AI.
Now in its 6th year, the Trailblazing Tech Conference showcases what makes Manchester great at technological innovation.
Held at The Lowry Hotel, Manchester, expect expert keynote speakers, panel sessions and live demonstrations of some mind-blowing tech.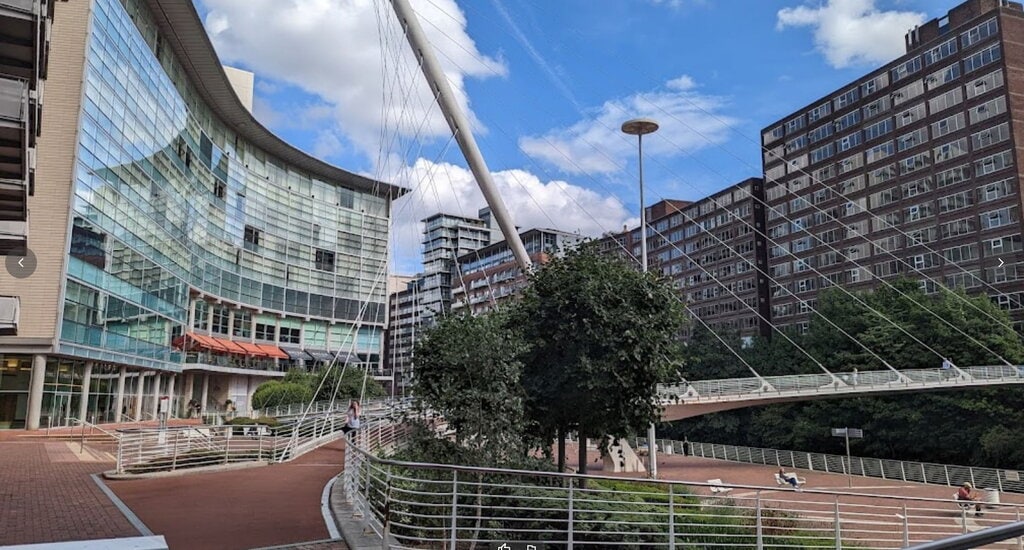 What to expect on the day
Agile Automations are exhibiting at the event on Friday, June 23rd alongside other key sponsors. You can also hear from Agile Automations' CEO Martin Keelagher on 'The Future of Artificial Intelligence: What's Next for Business' panel.
The session, which is hosted by Natalie Tillett, Founder of YZen AI also includes Applied Futurist Tom Cheesewright, Dr Amin Tabassi of Manchester Metropolitan University, and Gareth Oldale from TLT LLP.
Why is Agile Automations involved?
Martin said: "We are delighted to be sponsors of the Trailblazing Tech Conference 2023.
"It is set to be a fantastic, collaborative, day with lots of learnings from the tech sector and a chance to see other cutting-edge technology in action with the live demos.
"I'm also looking forward to discussing the role of artificial intelligence in the modern workplace. At Agile Automations we are already using AI to help improve processes for our clients and it's a world of opportunity as the technology continues to develop."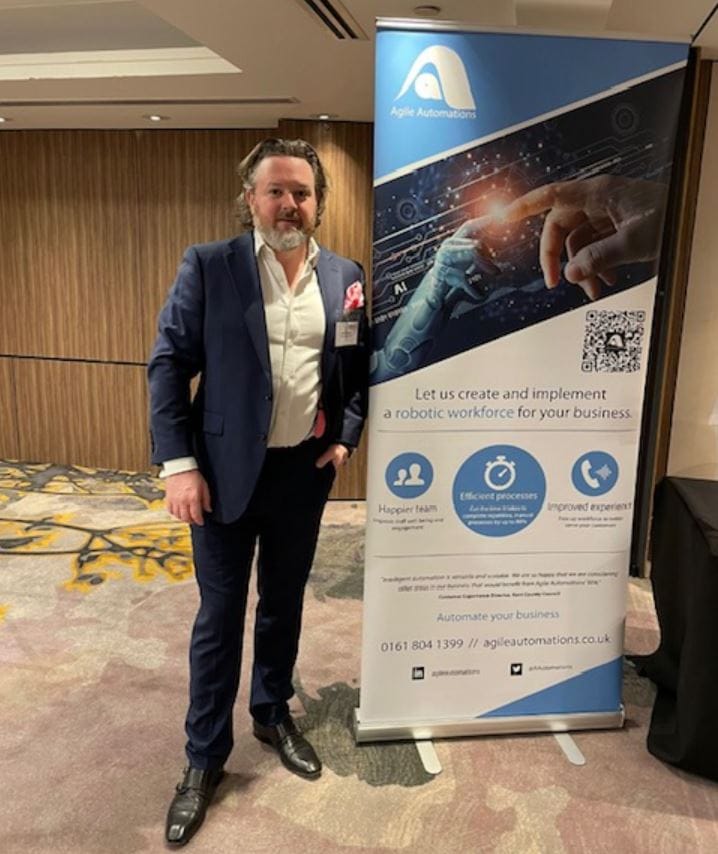 Who is up for a Tech Award?
Elsewhere at the event, the inaugural Trailblazing Tech Awards will see three ground-breaking solutions showcase their product in front of the live audience to decide a winner.
Martin added: "It's going to be a tough competition, but we wish GigPig, Leafyard and Boodil the best of luck with their pitches."
Other key sponsors of the Trailblazing Tech Conference include Mills and Reeve, BusinessCloud and Bruntwood SciTech.
Nicola McCormick, COO of organiser pro-manchester said: "Trailblazing Tech is back and better than ever for 2023, with new sponsors on board.
"With an agenda designed by our innovation experts, we will be exploring what exciting developments are shaping our future and how Manchester will pave the way for the next digital revolution.
"We welcome Agile Automations to the event as a key sponsor and look forwards to their exhibition stand and panel participation."